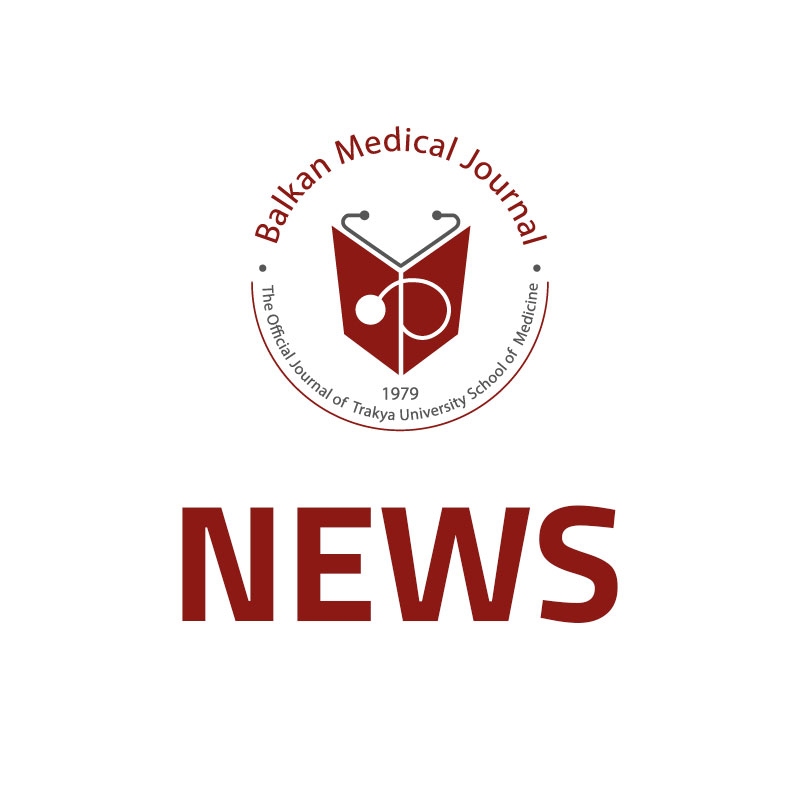 European Medicines Agency (EMA) launches a survey that assesses awareness of patients and doctors about arrangements for reporting of side effects
The European Medicines Agency (EMA) has launched a survey. The objective of the survey is to assess the awareness, attitudes and reporting behaviors of patients and healthcare professionals to report adverse drug reactions, including for medicines under 'additional monitoring'.
The questionnaire is available in all official European Union languages. It will be open for responses until 9 October 2017. EMA and the European Commission will analyze the results of the survey and the conclusions will be published in 2018.
Source:http://www.ema.europa.eu/ema/index.jsp?curl=pages/news_and_events/news/2017/09/news_detail_002807.jsp&mid=WC0b01ac058004d5c1