Zafer Koçak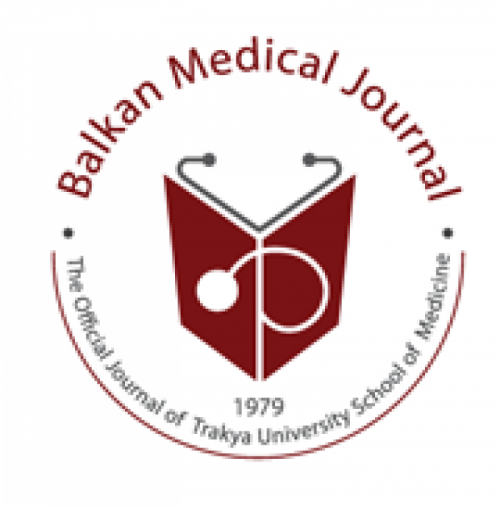 Prof. Koçak shares the story of his six-year period as the Editor-in-Chief of the Balkan Medical Journal with the readers. He believes it's time to hand over the flag to shape the future of the journal.
Burak Koçak, Renato Cuocolo, Daniel Pinto dos Santos, et al.
In this impressive invited review, authors present the top 10 must-have qualities of clinical research on artificial intelligence. They hope this work will provide a new perspective for general readers, thereby improving their AI literacy and critical thinking.
Engin Atlı, Hakan Gürkan, Babürhan Güldiken, et al.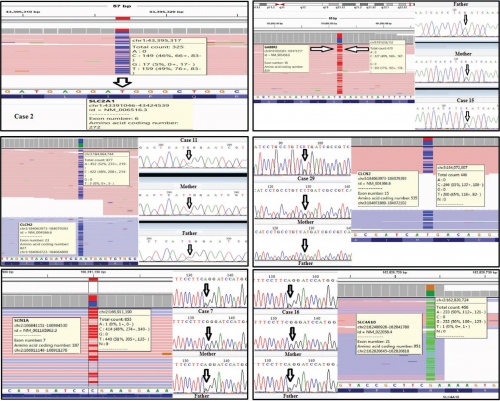 In this cross-sectional study, the authors investigate the genetic etiology in 32 patients with idiopathic generalized epilepsy and identify variations in 9 (28%) patients, 1 possibly pathogenic and 8 of unknown clinical significance.
Xiao Chen, Xin Liu, Junpeng Pan, et al.
The authors' purpose in conducting this retrospective cross-sectional study is to examine the preoperative risk factors of human serum albumin infusion after hip fracture surgery, establish a nomogram prediction model, and verify its accuracy.
Ekin Kırcalı, Güldane Cengiz Seval, Cemaleddin Öztürk, et al.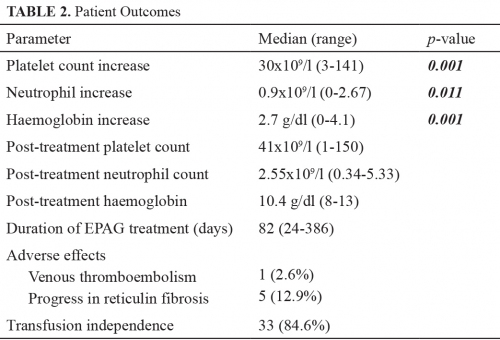 The authors present their experience of using eltrombopag for thrombocytopenia and poor graft function in the post-hematopoietic cell transplant setting. They report that Eltrombopag can provide a rapid and sustained response in these patients.