Necdet Süt, Mirac Ajredini, Zafer Koçak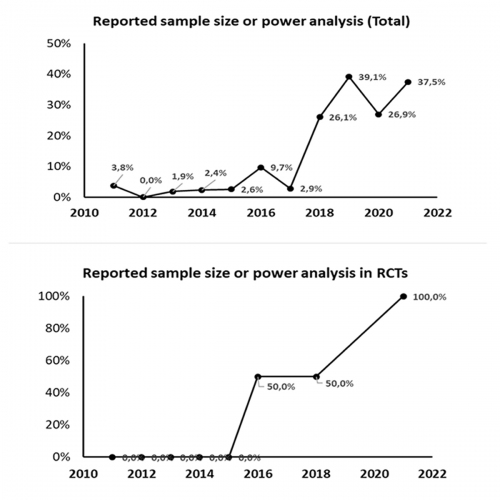 Recently, we had to reject quite a few articles because of insufficient sample size. Thus, we wanted to inform the authors about this issue and evaluate the articles published in our journal in the last ten years from this point of view.
E. Çiğdem Karadağ Sarı, Ercüment Ovalı
In this retrospective cross-sectional study, authors evaluate the factors affecting the mesenchymal stem cell count, total cell count, and cell viability in adipose tissue-derived stromal vascular fraction.
Lihuai Wang, Yinhui Sun, Zhongcong Guo, et al.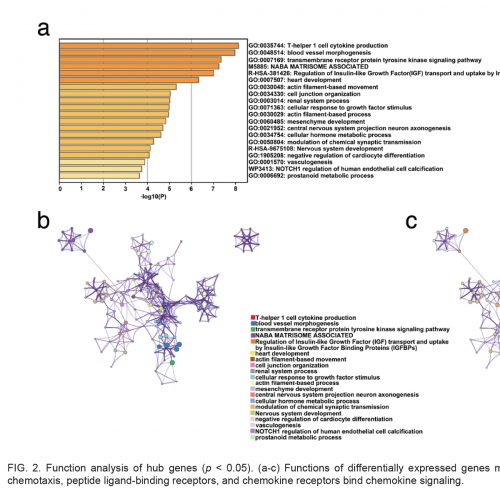 With this cell study, the authors report that COL3A1 is upregulated in lung cancer cells with DDP resistance, and its downregulation sensitizes the cells to cisplatin.
Taner Tarladaçalışır, Canan Eryıldız, Kıymet Tabakçıoğlu, et al.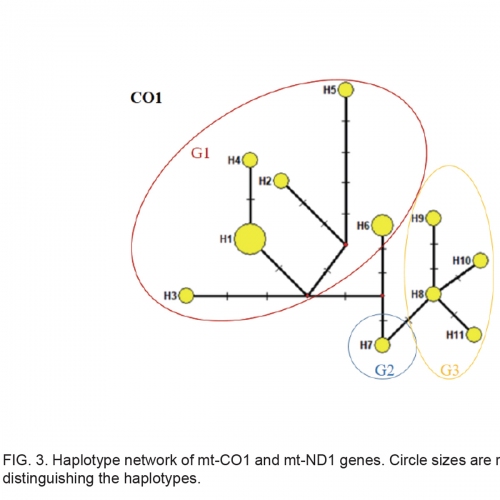 With this study, the authors present the first report of Echinococcus granulosus G2 (Tasmania sheep strain) in Turkey and G3 (buffalo strain) and antigen B polymorphism in Thrace.
Ceren Damla Durmaz, Halil Gürhan Karabulut, Meram Can Saka, et al.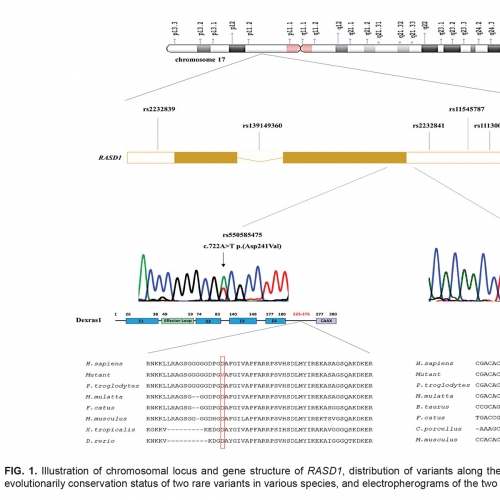 In this case-control study, the authors identify two rare variants of RASD1 gene that may contribute to the etiopathogenesis of schizophrenia.