Vinitha Nesapiragasan, Mert İlker Hayıroğlu, Vanessa Sciacca, et al.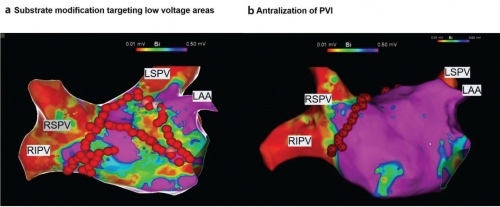 In this invited review, authors summarized the available data as well as potential strategies of catheter ablation following the initial pulmonary vein isolation.
Shampa Maji, Rashmi Ranjan Mohanty, Rituparna Maiti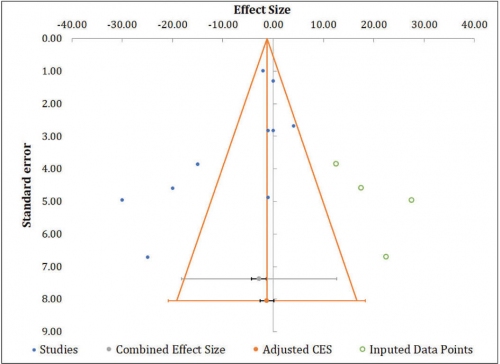 In this study, authors aim to evaluate the efficacy and safety of dasiglucagon in insulininduced hypoglycemia in patients with type 1 diabetes mellitus
Fuxian Gao, Chunxiao Wang, Xue Bai, et al.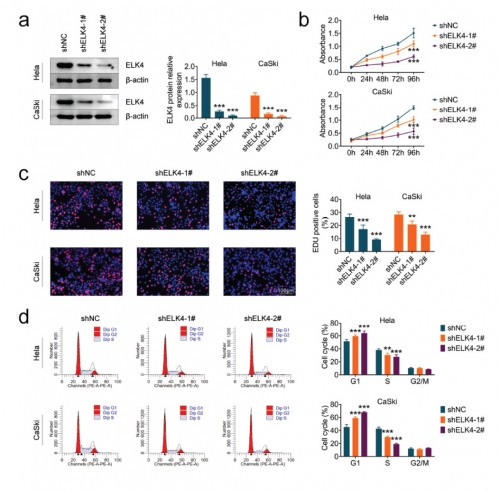 In this study, authors evaluate to effects of ETS-like transcription factor 4 (ELK4) in patients with HPV+ cervical cancer
Wei Chen, Juan Shi, Wei Zhang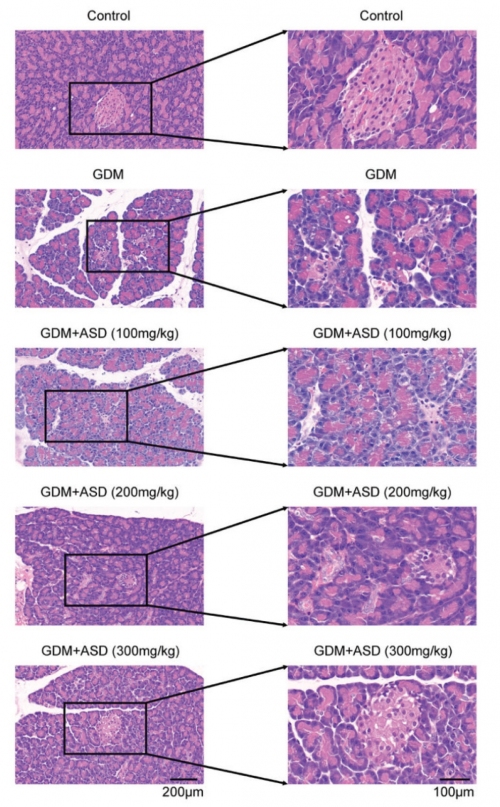 With this study, authors investigate the impact of Akebia Saponin D on Gestational Diabetes Mellitus
Fethi Gül, Umut Sabri Kasapoğlu, Mehmet Süleyman Sabaz, et al.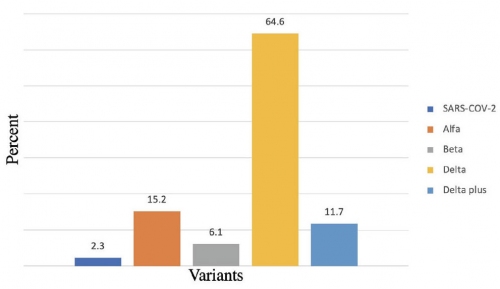 With this study, authors determine the vaccination status and investigate the impact of the COVID9 19 vaccines on the 28-day mortality in critically ill COVID-19 patients.