Zafer Koçak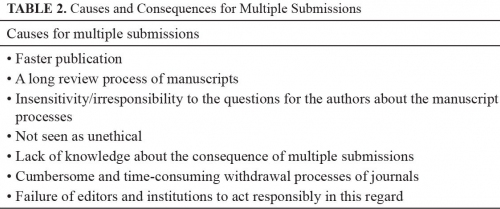 Multiple submissions are not considered scientific misconduct, but it can be one of the most common unethical behaviors in scientific publishing. It may also result in a double publication. Editors and publishers should be more responsible…
Ryan Okonski, Serkan Toy, Jed Wolpaw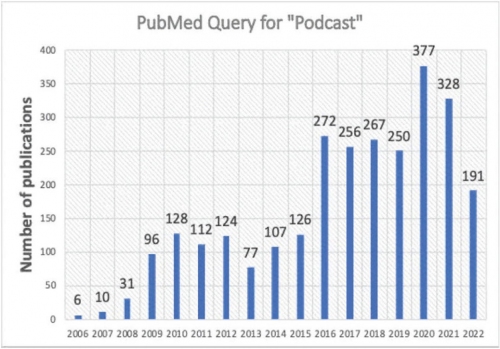 In this narrative review, authors discuss how learners" habits while using podcasts may affect the way in which the information is internalized and the future of using podcasts to supplement medical education.
Metin Uysalol, Raif Yıldız, Zeynep Güneş Özünal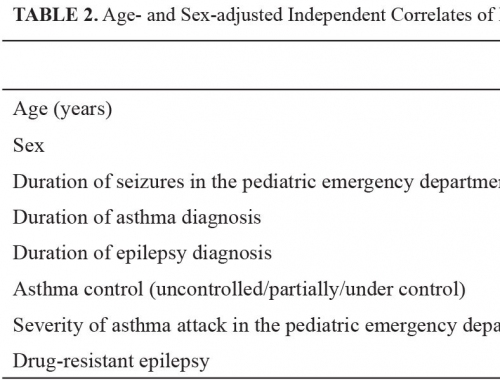 In this retrospective cohort study, the authors' aim is to investigate whether salbutamol triggers seizures in patients with epilepsy and asthma. However, the conclusion reached by the authors seems interesting and worth discussing.
Nuray Turkut, Demet Altun, Nur Canbolat, et al.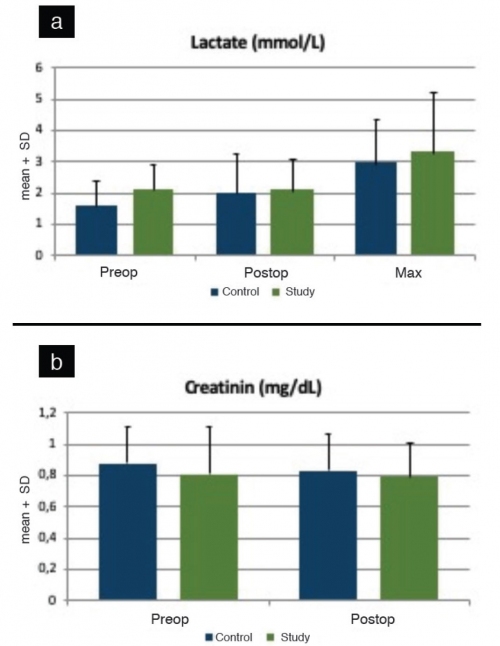 Optimum perioperative fluid administration may improve postoperative outcomes after major surgery, and the optimal strategy remains controversial and uncertain. In this randomized study, the authors explore the answer to this uncertainty.
Yüce Doğru, Sezgin Kehaya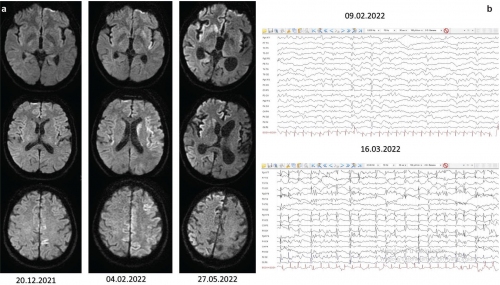 In this interesting letter, authors report the case of a 59-year-old man suspected of having Creutzfeldt-Jakob Disease with an expected course of the disease, who develop symptoms following multiple SARS-CoV-2 vaccinations.