Radu Ciprian Tincu, Cristian Cobilinschi, Iulia Florentina Tincu, et al.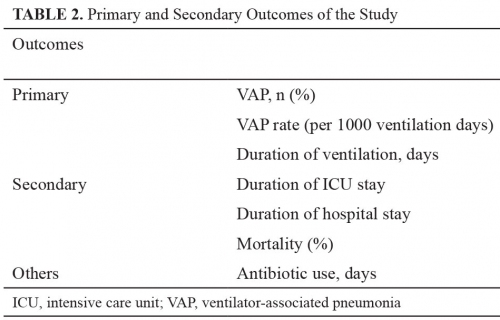 In this randomized controlled trial, the authors evaluate the efficacy of noble metal alloy endotracheal tube in preventing ventilator-associated pneumonia compared to standard non-coated endotracheal tubes.
Harika Öykü Dinç, Mehmet Demirci, Yusuf Emre Özdemir, et al.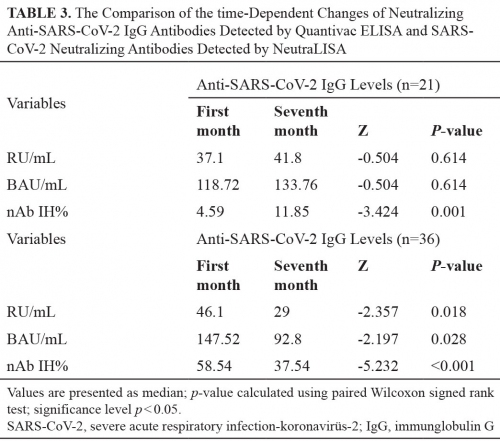 In this longitudinal study to monitor the longevity of IgG responses following SARS-CoV-2 infections, the authors note that SARS-CoV-2 quantitative IgG antibody titers were significantly reduced at long-term follow-up (> 6 months).
Kunshan Li, Yongle Qiu, Xin Liu, et al.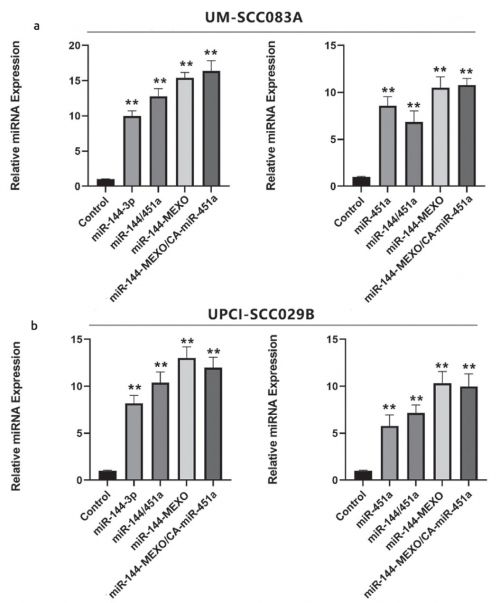 In this cell-culture study, the authors" goal was to achieve the synergistic delivery of the miR-144/451a cluster for oral squamous cell carcinoma treatment by constructing chitosan nanoparticles camouflaged with macrophage membranes.
Qian Han, Zhengyao Zuo, Dongpo Su, et al.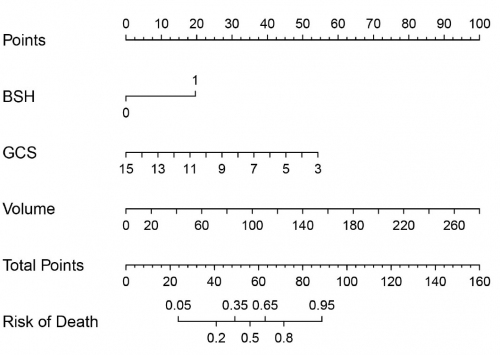 In this cohort study of 449 patients, the authors' aim was to establish and validate a predictive nomogram of spontaneous intracerebral hemorrhage death that could be used to predict patient death within 7 days.
Oya Baydar, Şennur Özen, Burcu Öztürk Şahin, et al.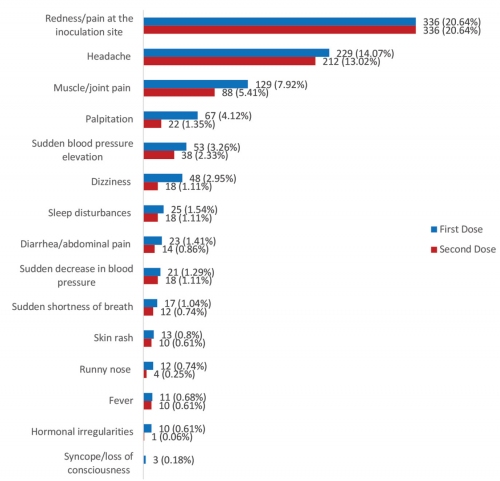 With this cross-sectional study, the authors report that almost a quarter of healthcare workers have at least one adverse event after the first or second dose of CoronaVac. Female gender, age