Dilek Aslan, İskender Sayek
In this editorial, the authors ask a very important question in the days of COVID-19 outbreak; "Can today's medical education content really respond to the pandemic (s)?".
Fatih Haşlak, Mehmet Yıldız, Amra Adrovic, et al.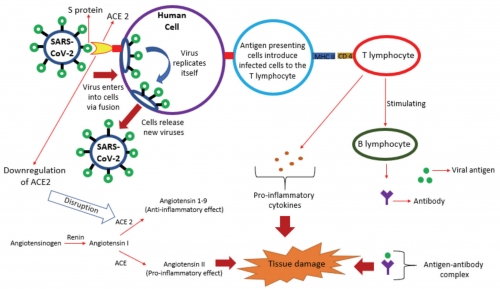 In this invited review, the authors highlight the interesting link between Childhood Rheumatic Diseases and COVID-19 and discuss treatment alternatives in the light of current in vivo and in vitro studies.
Fethi Emre Ustabaşıoğlu, Selçuk Korkmaz, Ufuk İlgen, et al.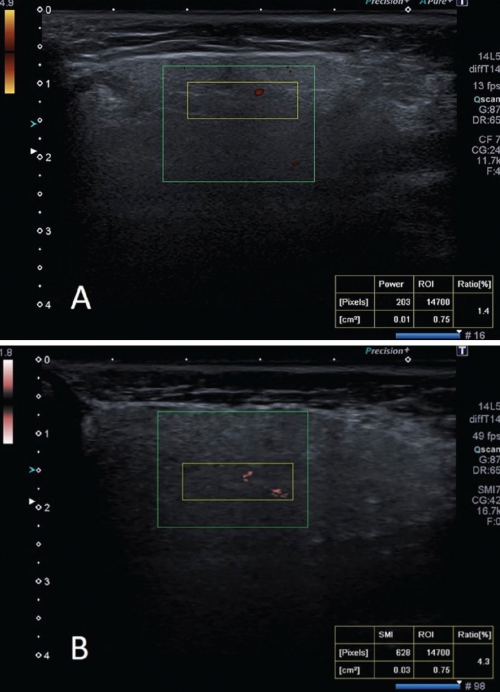 In this prospective case-control study, authors purpose is to evaluate the efficacy of superb microvascular imaging and vascularity index in salivary glands for the sonographic diagnosis of primary Sjögren"s syndrome.
Wenxia Jiang, Likun Hou, Juan Wei, et al.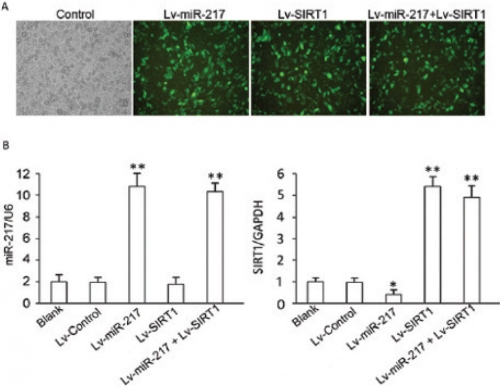 In this cell culture study, authors aim to investigate the roles of hsa-miR-217, its target sirtuin 1, and the P53/KAI1 axis in the brain metastasis from non-small cell lung cancer and they conclude that the hsa-miR-217 and SIRT1…
Peng An, Ping Song, Yong Wang, et al.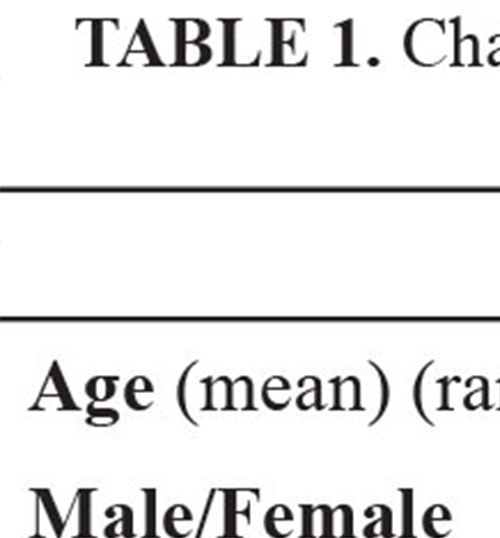 In this study, the authors present the characteristics of 25 asymptomatic patients diagnosed with COVID-19 and state that chest CT plays an important role in the early diagnosis of COVID-19 and leads to early isolation and treatment of asymptomatic patients.