Kathleen R Ran, Andrew C Wang, Sumil K Nair, et al.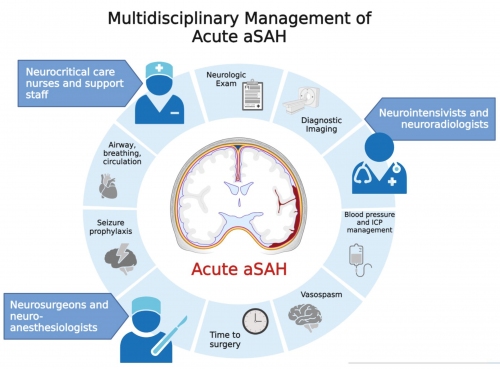 In this invited review, authors present the current guidelines for the multidisciplinary acute management of aSAH.
Faysal Şaylık, Tufan Çınar, Mert İlker Hayıroğlu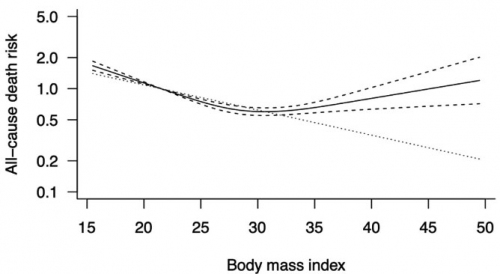 In this comprehensive meta-analysis, authors investigate the pooled effect of obesity paradox on mortality in ACS patient
Hongmei Yuan, Yuhong Fan, Xurong Mou, et al.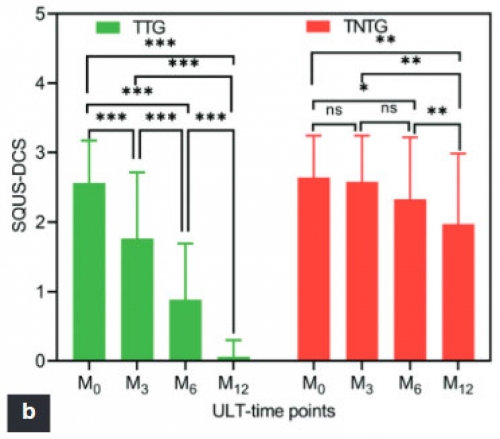 With this prospective study, authors analyze the effectiveness of uric acid-lowering therapy in patients with gout over one year using musculoskeletal ultrasound as a monitoring technique
Başak Aru, Tuba Akdeniz, Hüsniye Dağdeviren, et al.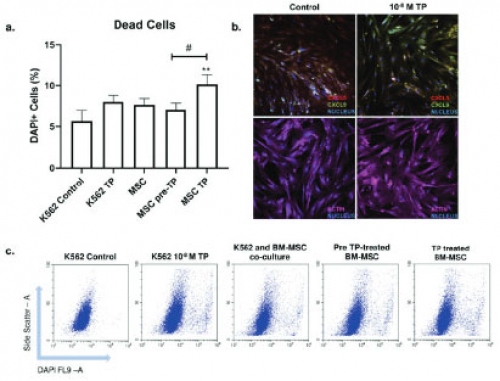 In this study, authors investigate the effects of testosterone propionate, an oilsoluble short-acting form of testosterone, on human bone marrow-derived mesenchymal stem cells" proliferation and viability after 24 hours of incubation
Hsi-Ling Liu, Yi-Hsien Chen, Chi-Hsiang Chung, et al.
In this study, authors estimate the risk of secondary malignancies in hematopoietic stem cell transplantation survivors and compare it with the risk in patients without hematopoietic stem cell transplantation history.