Oğuz KIZILKAYA, Necdet SÜT, Mustafa İNAN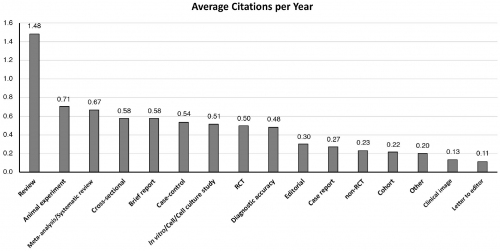 With this editorial, authors carry out a self-evaluation of Balkan Med J in terms of citations received from the articles published since the indexing in Web of Science in order to shed light on the journal's upcoming publication policies. They examine the citations received and their distribution by study designs.
Ruhan Deniz Topuz, Özgür Gündüz, Çetin Hakan Karadağ, et al.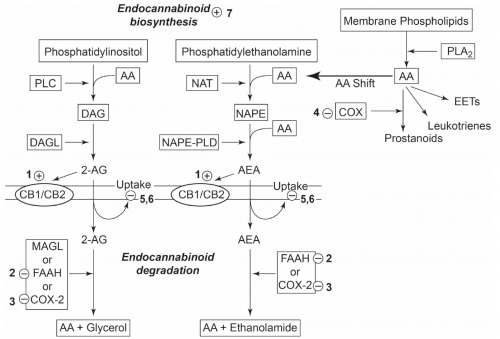 In this review, authors classify classical non-steroidal anti-inflammatory drugs, paracetamol and dipyrone as "non-opioid analgesics" and discuss the mechanisms mediating participation of the endocannabinoid system in their antinociceptive effects.
Ludmila Borislavova Ivanova, Mircho Ivanov Vukov, Zdravka Gardeva Vassileva-Valerianova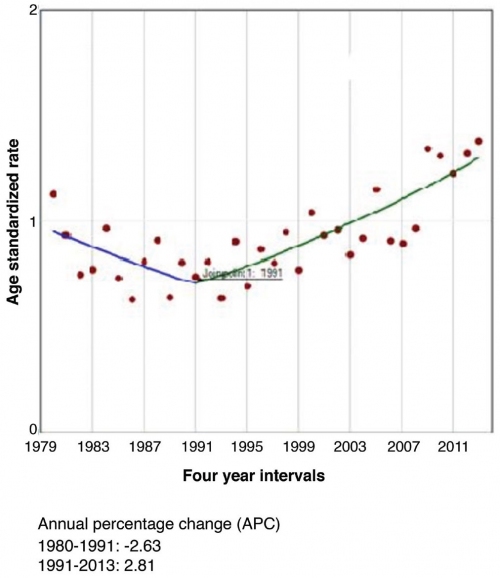 This study aims to analyze the thyroid cancer incidence between 1980 and 2013 in Bulgaria and to determine the incidence rate before and after the introduction of universal salt iodization in 1994 in regions with different iodine deficiency levels.
Burcu Ceylan Cura Yayla, Yasemin Özsürekçi, Kübra Aykaç, et al.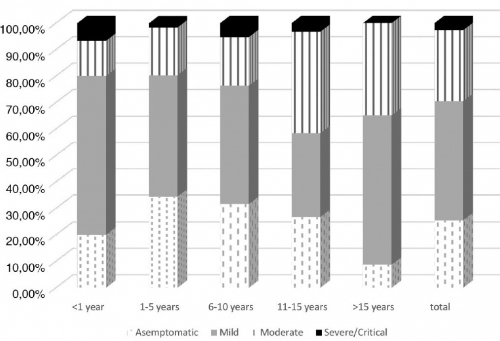 Limited data about disease management strategies are available for pediatric patients with coronavirus disease-2019, particularly in Turkey. This study aims to share the data on patients aged under 18 years in Turkey to be beneficial for understanding the disease course in children.
Ezgi Akar, Orkun Koban, Ahmet Öğrenci, et al.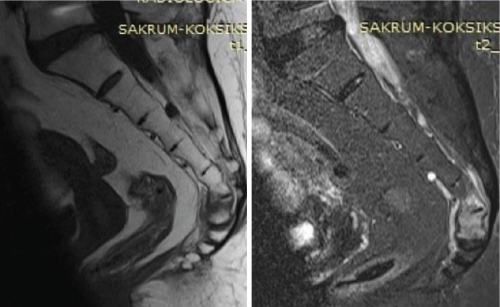 The treatment of osteoporotic coccyx fractures with polymethylmethacrylate injection is known as coccyceoplasty and is rarely reported in the literature. The authors present a case of osteoporotic coccygeal fracture causing intractable pain and successfully treated with coccyceoplasty.