Zafer Koçak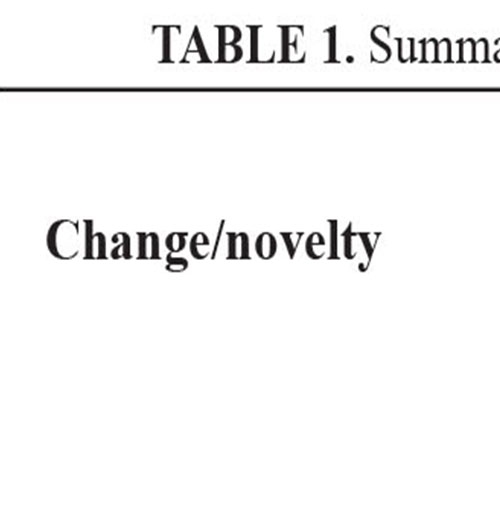 According to the 2020 Journal Citation Report by Clarivate Analytics, the impact factor of Balkan Medical Journal arose by 1.53 in 2019, which reflects 27% increase compared to last year. The upward trend in the journal's impact factor stemmed from…
Saurav Das, Kevin Denny John, Satheesh Kumar Bokka, et al.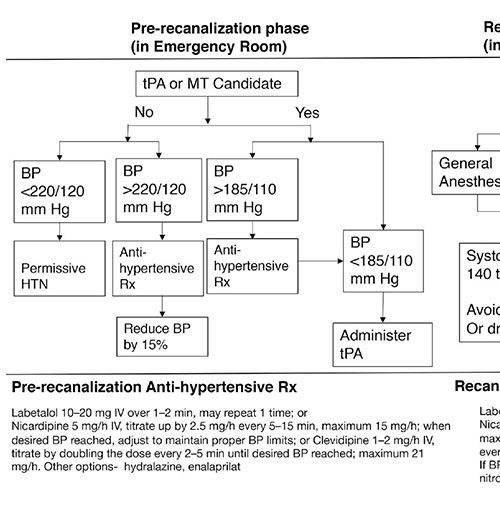 In this invited review, the authors highlight the key concepts related to the patho-physiology of large vessel occlusion strokes, current evidence on post-recanalization blood pressure management, and to provide recommendations…
Esin Gezmiş, Charles Peebles, Andrew Flett, et al.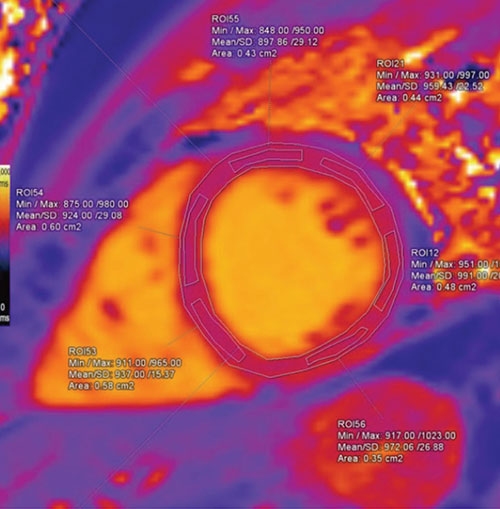 In this cross-sectional study on cardiac magnetic resonance, the purpose is to compare modified look-locker inversion recovery and shortened modified look-locker inversion recovery sequences in terms of T1 reactivity and to determine the relationship between…
Shuangjian Jiang, Yun Yang, Rongpei Wu, et al.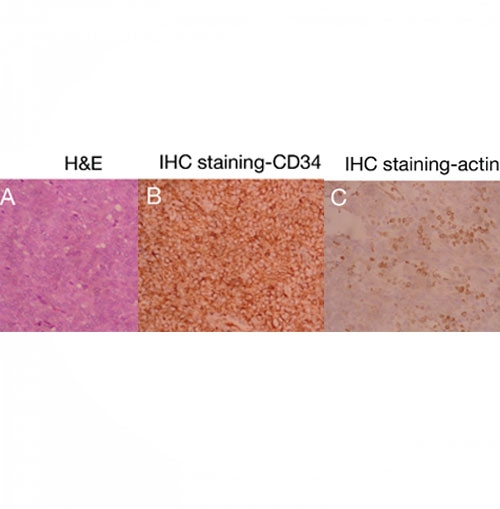 In this case-series study on juxtaglomerular cell tumor, authors report the clinical and pathological characteristics of 9 cases, as well as the treatment methods and outcomes.
Sinem Yalçıntepe, Hakan Gürkan, Engin Atlı, et al.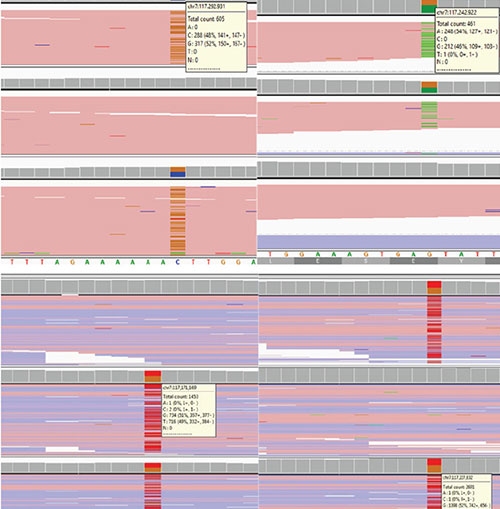 To date, approximately 1000 mutations have been reported in clinically and genetically heterogeneous cystic fibrosis. In this letter, the authors present two cases of cystic fibrosis with compound heterozygous CFTR variants identified for the first time.