Ifeyinwa Emmanuela Obiorah, Alicia Henao Velasquez, Metin Özdemirli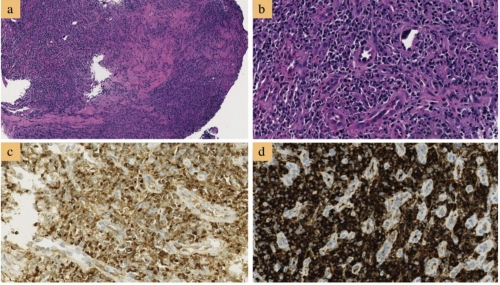 Immunoglobulin G4-related disease is a fibroinflammatory systemic disease that is characterized by focal or diffuse organ infiltration by immunoglobulin G4-bearing plasma cells. Advances in the understanding of immunoglobulin G4-related disease are likely to change the diagnostic approach in the future and create potential targets for therapeutic purposes. This study can guide clinicians in early diagnosis and prevent unnecessary surgical resections.
Mustafa Serinken, Cenker Eken, Özgür Karcıoğlu
Dysmenorrhea is one of the most common acute pain disorders, affects about 40% to 70% of women of reproductive age, and is a frequent cause that leads to time lost from work or school besides interfering with daily living. Randomized controlled trials showed that nonsteroidal anti-inflammatory drugs (NSAIDs) are effective options for relieving primary dysmenorrhea. In a systematic review of 73 randomized trials, NSAIDs were significantly more effective than placebo or paracetamol. However, there is no randomized trial comparing the effectiveness of paracetamol and dexketoprofen as treatment options in patients presenting to the emergency department for pain relief because of primary dysmenorrhea.
Hui Wan, Tie-Yong Qian, Xiao-Jing Hu, et al.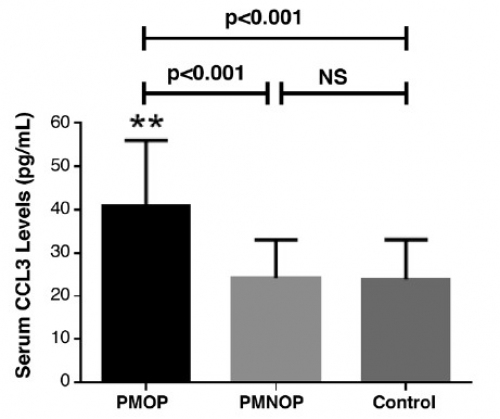 The hallmark of postmenopausal osteoporosis is rapidly deteriorating bone volume experienced during the postmenopausal period. This condition is emerging as a significant metabolic bone disease, given the global demographic shift toward an increasingly aged society. Studies estimate that nearly 200 million people around the world suffer from osteoporosis, with approximately 8.9 million people experiencing osteoporotic fractures. Recently, biochemical markers involved in increased bone turnover have been proposed as potential indicators of the degree of severity of bone resorption.
Gözde Yeşil, Ayşe Aralaşmak, Enes Akyüz, et al.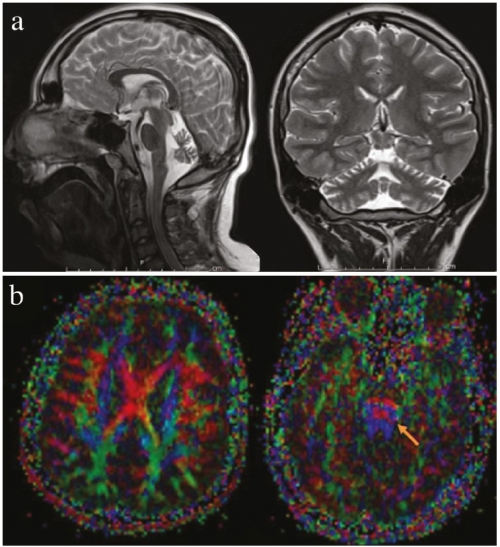 The KCNMA1 gene encodes the α-subunit of the large conductance, voltage, and calcium-sensitive potassium channel (BK channels) that plays a critical role in neuronal excitability. Here, the case of a patient with a novel homozygous truncating mutation in KCNMA1 (p.Arg458Ter) presenting with both the loss- and gain-of-function phenotype with paroxysmal dyskinesia, epilepsy, intellectual delay, and corticospinal–cerebellar tract atrophy was reported.
Emine Özlem Gür, Serkan Karaisli, Akif Serhat Gür, et al.

Nipple discharge is a complaint of approximately 5% of women. Pathologic nipple discharge is defined as unilateral, spontaneous discharge from a single duct during the nonlactational period. Patients with pathologic nipple discharge should be evaluated to rule out malignancy. Polypropylene suture guided microdochectomy does not require additional duct-specific imaging methods to determine and resect the pathologic discharging duct and is an inexpensive, useful, easy, and reliable method to treat patients with pathologic nipple discharge or bloody nipple discharge who have no pathological findings on the imaging techniques.