Zafer Koçak, Okan Çalıyurt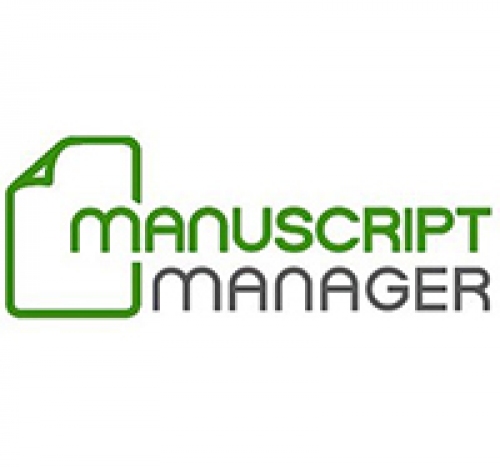 In the second half of the year 2018, as a result of depreciation of Turkish lira, we had to reduce the costs of the journal. Being the editorial board, we started looking for an online submission system of comparable quality at a lower cost. After a long-term search by the editorial team and the publisher, we decided that the Manuscript Manager peer review system would meet all our needs.
Cristine Ding, Tarik Tihan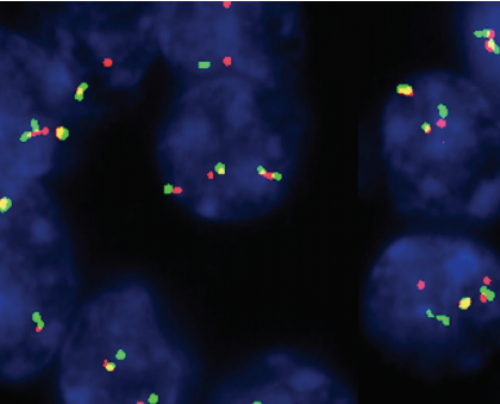 Pilocytic and pilomyxoid astrocytomas are some of the most common gliomas in children and young adults. The genetic characteristics of these neoplasms are well known, and our deepened understanding of their associated molecular alterations has led to the development of novel treatment strategies and approaches. Currently, we can account for some of the unusual behavior, such as oncogene-induced senescence, associated spontaneous regression, anaplastic transformation, and cerebrospinal dissemination, of these gliomas.
Salih Kılıç, Ahmet Çelik, Elif Çekirdekçi, et al.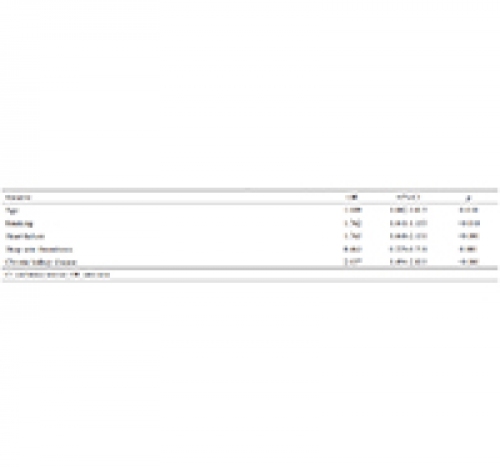 This is a multi-center observational study that includes 4987 patients using warfarin for any reason, which aims to evaluate the prevalence of the inappropriate combination of aspirin and warfarin therapy in daily practice. The prevalence of combination therapy in patients with a primary indication for mechanical heart valve, nonvalvular atrial fibrillation, and other reasons was 20.5%, 18.7%, and 21.0%, respectively. Percentages of patients with combination therapy were significantly higher…
Hüseyin Özay, Aslı Çakır, Mustafa Cenk Ecevit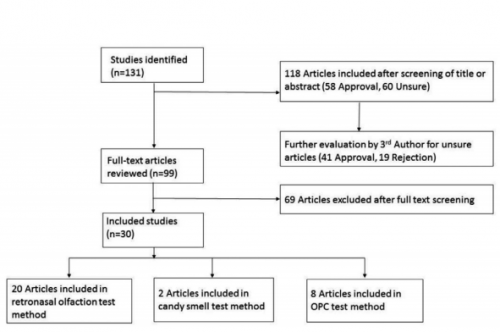 This is a systematic review of the retronasal olfactory test methods. Between 1984 and 2015, 30 original human research articles were included. The retronasal olfaction test, the candy smell test and odorant presentation containers were the most widely used and accepted tests. There were two limitations concerning testing: "the lack concentrations and doses of test materials" and "performing measurements within the supra-threshold zone".
Polliana Mihaela Leru, Vlad Florin Anton

In Romania, the university Internal medicine teaching was replaced by subspecialties by the end of 1990s, and the consequences of this change have not yet been evaluated. The aim of this questionnaire is to assess the current opinion of medical students about internal medicine training and their general educational needs and expectations to draw some suggestions for the improvement of medical university curriculum.