Selahittin Çayan, Erdem Akbay, Barış Saylam, et al.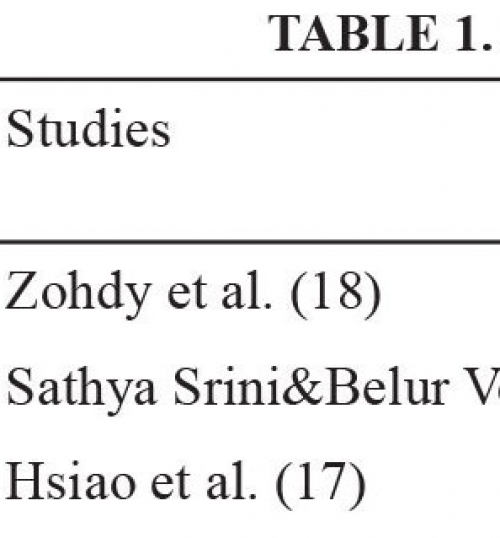 This review summarizes the effect of varicoceles on total plasma testosterone levels and discusses whether varicocele repair is effective to improve testosterone levels in hypogonadal men who have varicocele.
Zeynep Arzu Yegin, Ferda Can, Sanem Gökçen, et al.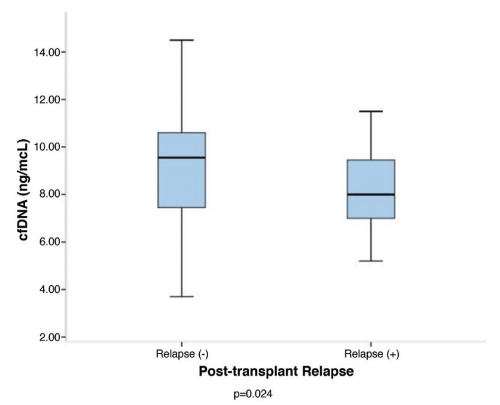 In this retrospective cohort study, the authors aim to investigate the prognostic role of cell-free DNA levels before transplantation in allogeneic hematopoietic stem cell transplant recipients. Cell-free DNA is extracted from pre-transplant serum samples by using…
Konstansa Lazarević, Dragan Bogdanović, Ljiljana Stošić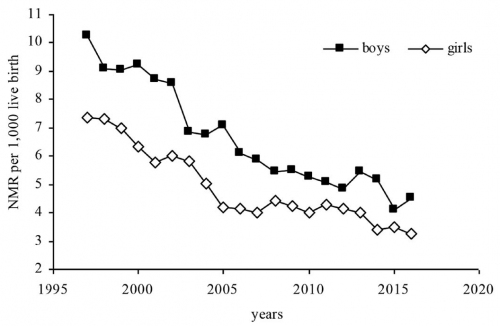 The purpose of the authors with this descriptive observational study is to conduct a trend analysis of neonatal mortality in Serbia from 1997 to 2016. Neonatal mortality rate decreases -5.6% per year from 1997 to 2007, -2.6% from 2007 to 2016.
Yugandhara Kate, Masood Pasha Syed, Adhirath Doshi, et al.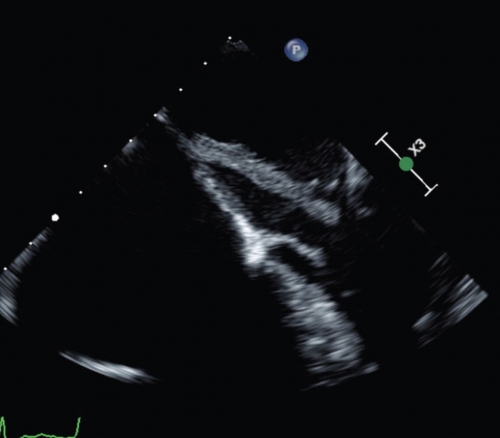 With this clinical image article, the authors want to highlight the diagnostic dilemma in a patient with progressive dyspnea and a new onset of atrial fibrillation.
Aydan Arslan, Courtney Lynn Kraus, Izlem Izbudak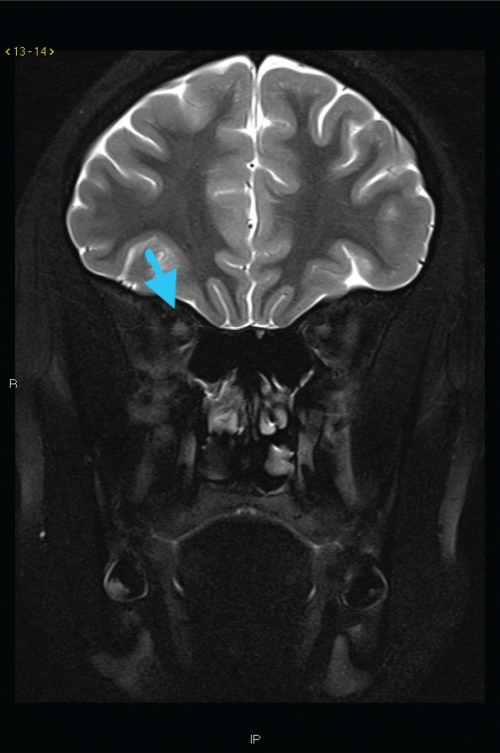 Kikuchi-Fujimoto Disease is a rarely reported entity with ocular symptoms in the literature. With this letter, the authors presented a 12-year-old female patient with Kikuchi-Fujimoto Disease and unilateral optic neuritis.