Ufuk Usta, Zafer Koçak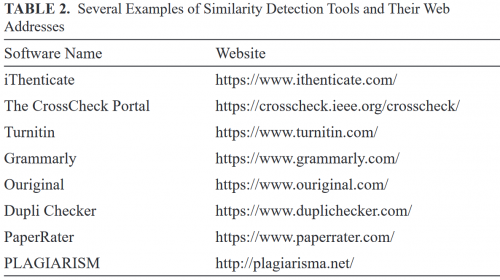 In this editorial, the authors give information about plagiarism and emphasize that journals and institutes should establish and implement their policies on this issue.
Mehmet Ezer, Tahsin Batuhan Aydoğan, Emre Huri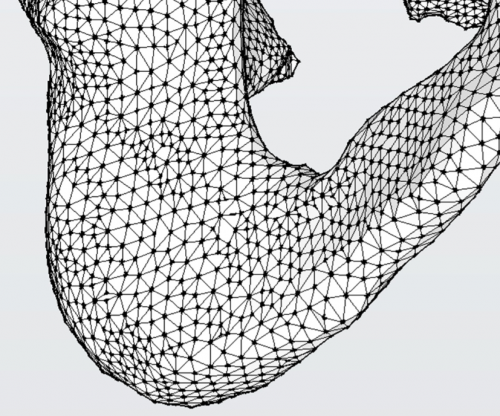 In this invited review, the authors highlight key concepts of urological surgery in the digital era and share information on 3D scanning and modelling, 3D medical printing, virtual reality technologies applications and simulators in urology.
Jishui Zhang, Wenhao Lv, Yagang Liu, et al.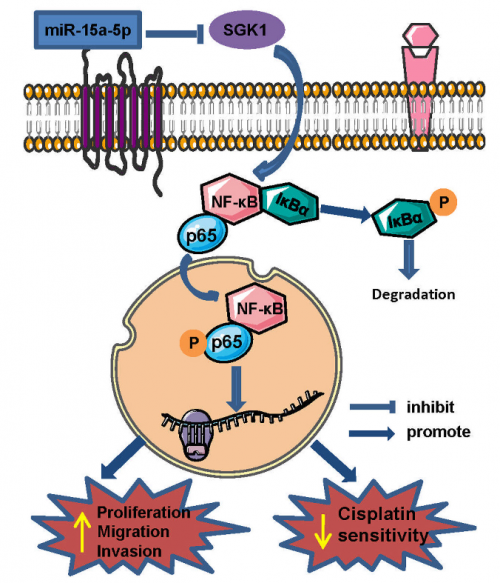 The authors' aim in this cell culture study is to elucidate the function and potential regulatory mechanism of SGK1 in gastric cancer. For this purpose, a model silenced with SGK1 in two gastric cancer cell lines is constructed and their malignant behavior and susceptibility to cisplatin are evaluated.
Yasir Furkan Çağın, Mehmet Ali Erdoğan, Osman Sağlam, et al.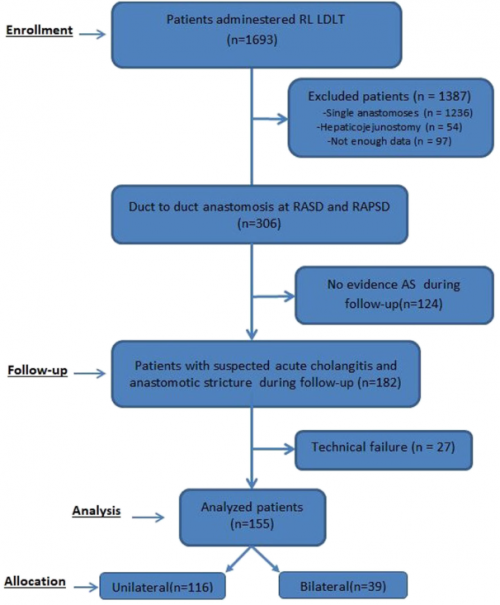 In this retrospective cohort study, the authors investigate whether there is a superiority between unilateral and bilateral drainage groups in terms of efficacy and safety of biliary drainage in right lobe living-donor liver transplantation patients undergoing double-biliary reconstruction.
Elif Altundaş Hatman, Duygu Acar Karagül, Eliz Kuman Oyman, et al.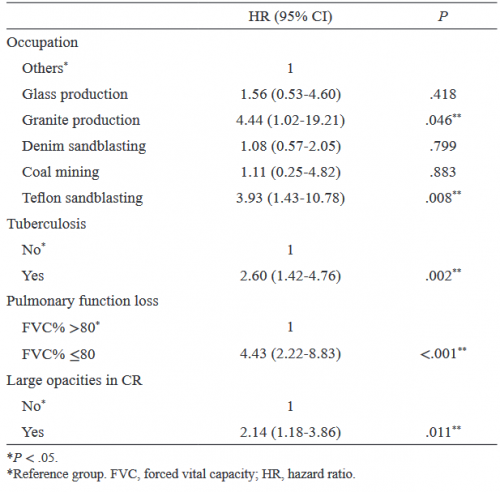 With this retrospective cohort study, the authors identify characteristics of silicosis cases by focusing on a developing country and evaluate the frequency of and factors related to premature deaths and also reveal preventable causes of premature deaths in silicosis.