Zafer Koçak

This year's announcement of the Journal Citation Report (JCR) heralds a dream come true in the 44-year history of the Balkan Medical Journal. Balkan Medical Journal became the 2nd quarter journal with an impact factor of 3.57.
Ebru Tastekin, Şule Canberk, Fernando C. Schmitt

With this excellent review, the authors shed light on the diagnosis of gray zone lesions of thyroid neoplastic nodules. Because of the follicular pattern in most of the gray zone lesions, the diagnosis of malignancy cannot be definitively determined by cytology.
Muzaffer Metintaş, Güntülü Ak, Cansu Özbayer, et al.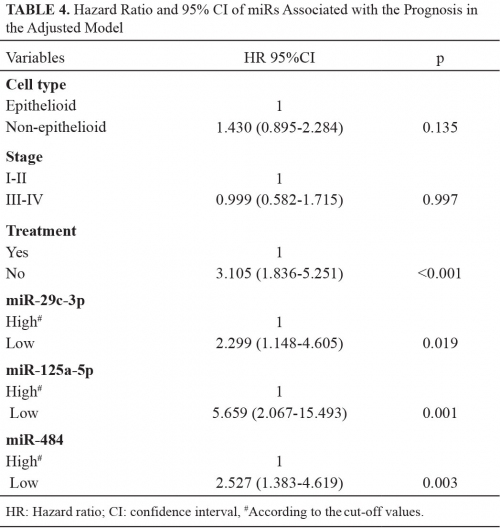 In this prospective case-control study, the authors analyze the predictive value of specific miRNA expressions for diagnosis, prognosis, and response to therapy in patients with malignant pleural mesothelioma.
Hongyan Zhu, Wenshu Yang, Qingping Cheng, et al.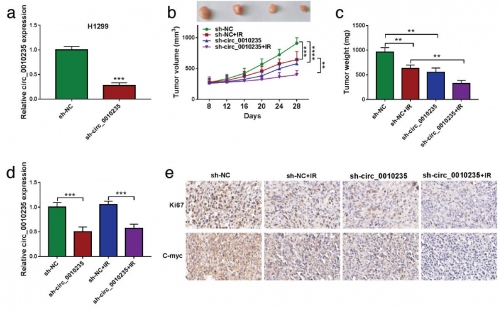 In this cell culture and animal experimental study, the authors note that Circ_0010235 contributes to the malignant progression of NSCLC, but suppresses the radiation sensitivity via targeting miR-588 to induce HOXA10 upregulation.
Yüksel Çavuşoğlu, Hakan Altay, Dursun Aras, et al.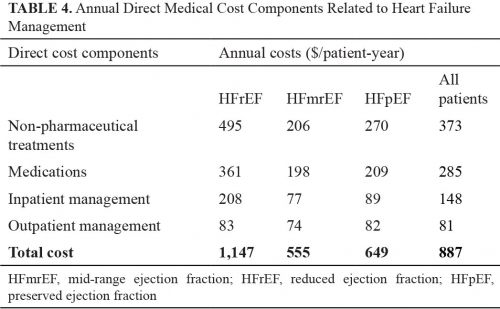 With this cross-sectional cost of disease study, the authors' aim is to determine the cost of heart failure disease in Turkey from a payer's perspective. They confirm the significant economic burden of heart failure.