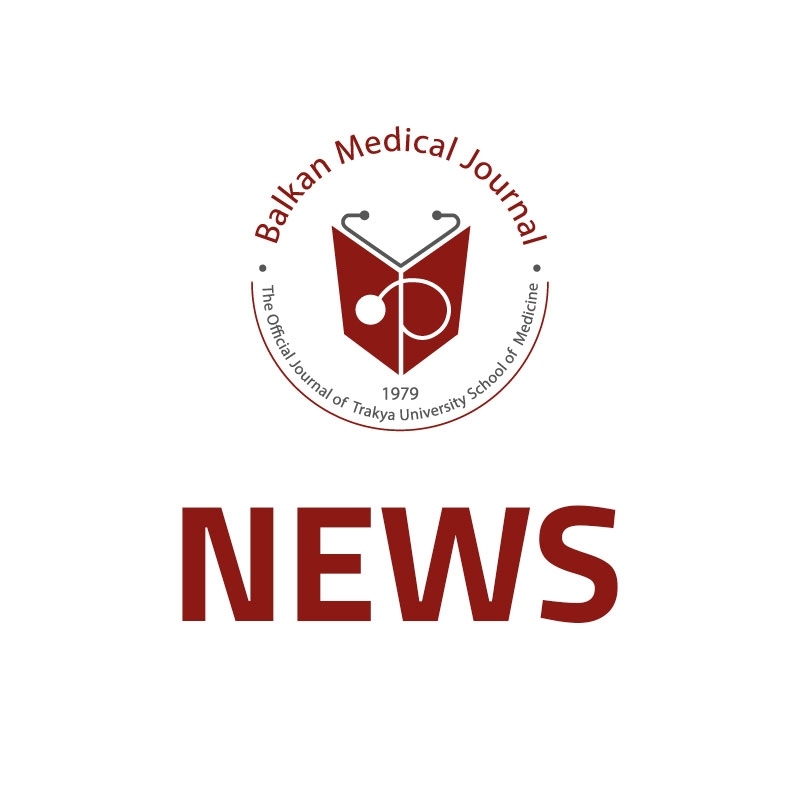 EASE Statement on Quality Standards
The European Association of Science Editors encourages all editors to ensure that reports of research on COVID-19 meet required standards and comply with agreed guidelines, and that any limitations are clearly stated.
Members of EASE have noted poor standards of reporting in many studies related to the COVID-19 pandemic. Medical and public health measures to treat infected patients and to limit the spread of the coronavirus have to be based on high quality evidence if they are to succeed. EASE urges all involved in collecting and publishing data related to the pandemic to adhere to ethical guidelines, and to follow standard reporting guidelines (see www.equator-network.org), for example CONSORT for clinical trials and STROBE for epidemiological studies. Demographic data should include age and sex of all individuals and follow the SAGER guidelines to ensure that data on sex and gender are fully and correctly reported. We encourage full and open sharing of data where possible.
We recognise that in times of crisis it may not always be possible to obtain all required data, and that reporting may – of necessity – be curtailed. To avoid misinterpretation, but also to facilitate the rapid sharing of information, we encourage editors to ensure that authors include a statement of limitations on their research. This will inform readers and strengthen the usefulness of any published research.
In addition, whilst always advocating high language standards, we acknowledge that to facilitate rapid dissemination of important research it may be necessary to limit editorial involvement to ensuring that the published research is understandable, and not to enforce stringent language requirements on authors.
Statement Created: 7 April 2020