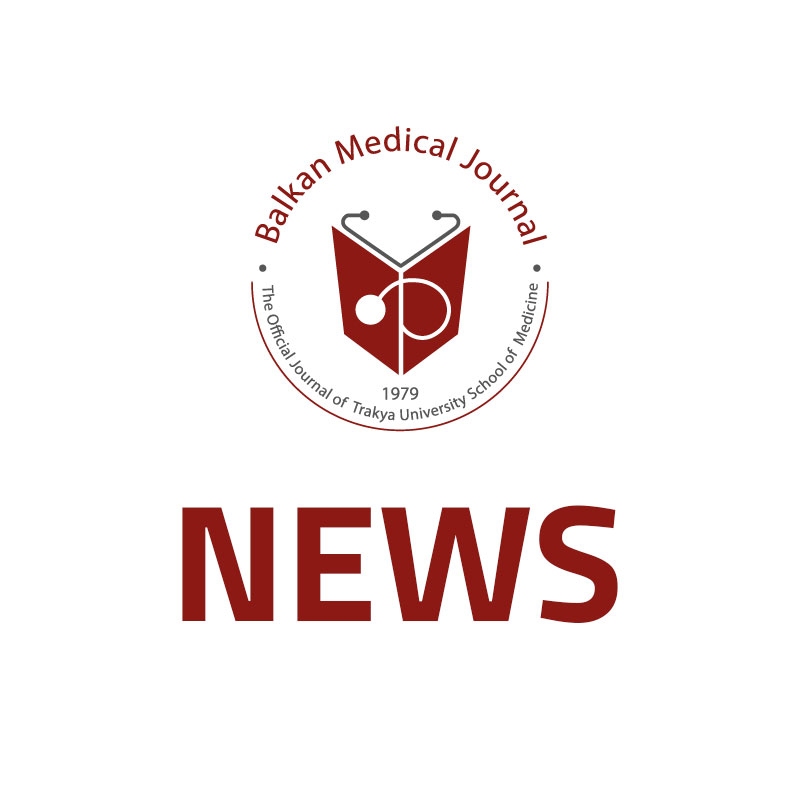 Antidepressant use during pregnancy and psychiatric disorders in offspring
A Danish nationwide register-based cohort study
In a BMJ article, Xiaoqin Liu and colleagues reported that in utero exposure to antidepressants was associated with increased risk of psychiatric disorders. Using Danish registries, researchers followed over 900,000 children born between 1998 and 2002.
The adjusted 15-year cumulative incidence of psychiatric disorders was 0.8% in unexposed children, 11.5% in the antidepressant discontinuation group (antidepressant use before but not during pregnancy), and 13.6% in the antidepressant continuation group (antidepressant use both before and during pregnancy) and new user (antidepressant use only during pregnancy).
The researchers noted that the associations "may be attributable to the severity of underlying maternal disorders in combination with antidepressant exposure in utero." They also said that "Our results do not confirm causality."