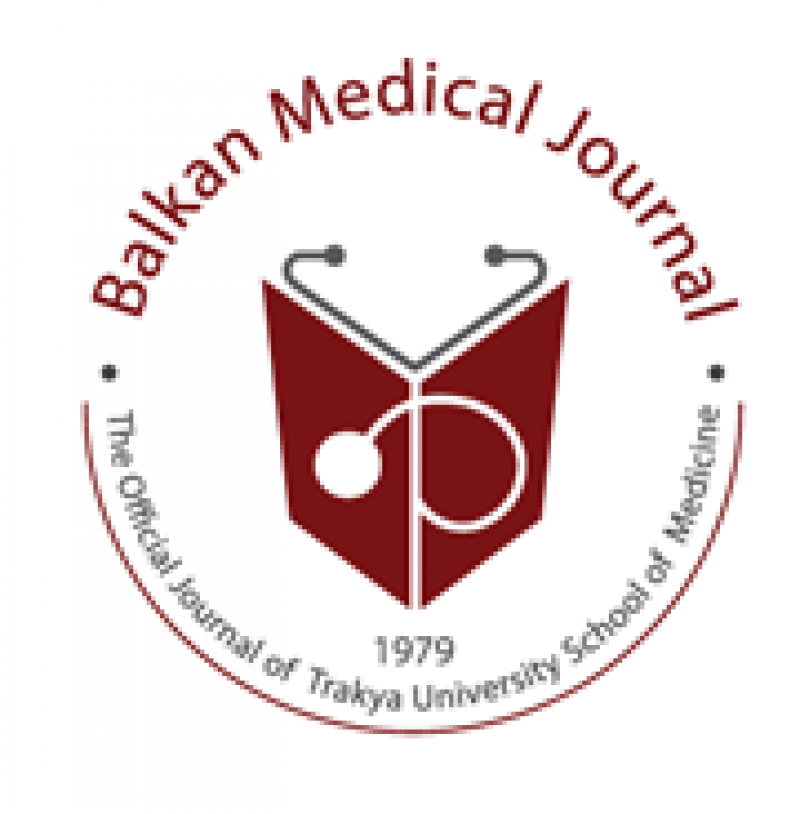 Antibiotic prescriptions are associated with a higher risk of rheumatoid arthritis
In this population-based case-control study, 22,677 cases of rheumatoid arthritis are matched to 90,013 controls, with a median follow-up of 10 years before rheumatoid arthritis diagnosis. The odds of developing rheumatoid arthritis are 60% higher in those exposed to antibiotics than in those not exposed (OR 1.60; 95% CI 1.51-1.68). A dose- or frequency-dependent association is observed between the number of previous antibiotic prescriptions and rheumatoid arthritis. Antifungal (OR = 1.27; 95% CI 1.20-1.35) and antiviral (OR = 1.19; 95% CI 1.14-1.24) prescriptions are also associated with increased odds of rheumatoid arthritis.
Source:
https://www.ncbi.nlm.nih.gov/pmc/articles/PMC6685281/pdf/12916_2019_Article_1394.pdf.